Out-of-Focus Backgrounds Workshop - November 9/19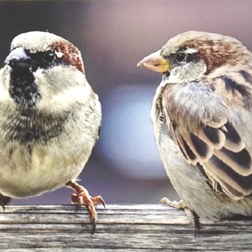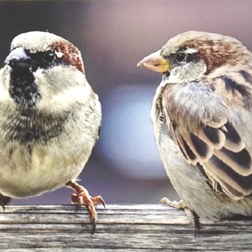 Out-of-Focus Backgrounds Workshop - November 9/19
Join Lorrie Priddle on November 9, 2019 from 10:00 am - 4:00 pm as she teaches workshop on creating out-of-focus backgrounds.
Each painting starts on a black, gesso-primed canvas. This will be a different experience for most. Lorrie will guide you through step-by-step, to a achieve a realistic, yet full of movement painting. Lighting will be a great factor in this piece. Bring your enthusiasm!
A materials list will be provided to all registrants.
Select your OAA membership status from the drop-down menu below for pricing information.